Find the gifts you need at the prices you want at our Gifts Upon A Time family friendly marketplace.
At Gifts Upon A Time, choose from thousands of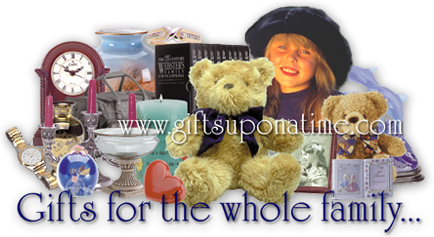 Gifts for Home and Garden, Decor, Games, Inspirational Gifts, Furnishings and more, all at prices you will love.
Since 2003, SEFAO Enterprises family friendly web marketplace Gifts Upon A Time has been selling all sorts of gifts online at lower than expected prices.
Originally built a learning vehicle, Gifts Upon A Time's loyal following has grown it into the value center for home-goods it is today.