Do you have manuscripts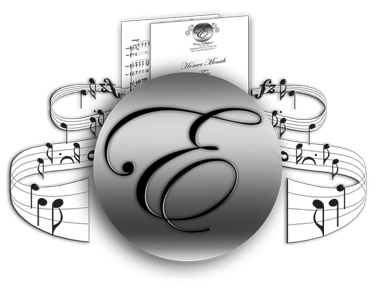 or transcriptions you want converted into sheet music and/or want your works published?
Eroica Publishing is specially equipped for rapid:
Music Typesetting
Copyrighting
Printing
Cataloging
and the Publishing of all of your precious works.
Eroica Publishing optionally provides you with options to create MIDI files, audio files and PDF's of your music.